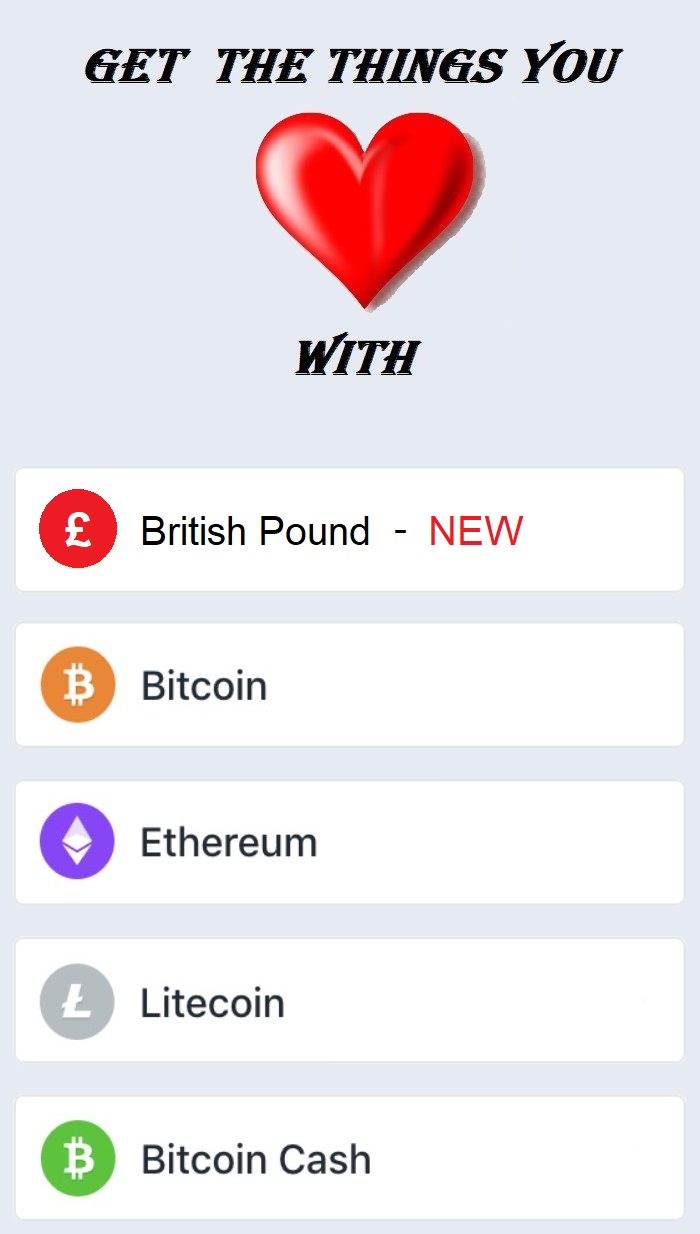 Condition: New
In stock: 2
Items sold: 0
Shipping: Free
Dispatched same day with Royal Mail 1sd Class - 1 day delivery aim
*
Returns policy: 60 days refund - buyer pays return postage
These handcuffs are designed for kids over 3 years to play with. They have a quick release safety feature in case the keys has been lost and 2 separate keys to unlock them with.
Kids toy handcuffs Quantity:

*
- Applies for orders completed until 10:00AM. All other orders are shipped the next day.