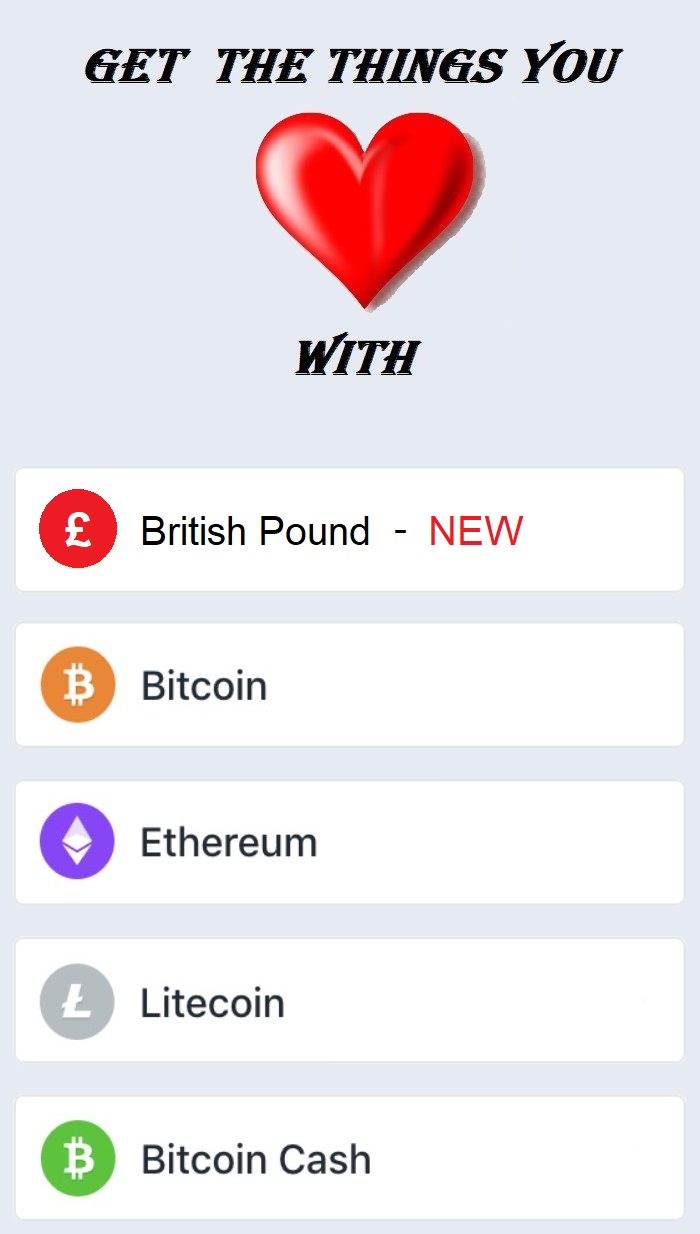 Condition: New
In stock: 19
Items sold: 2
Shipping: Free
Dispatched same day with Royal Mail 1sd Class - 1 day delivery aim
*
Returns policy: 60 days refund - buyer pays return postage
Loop band around wrist, ankle or belt. Place the pointed tip through the top hole and adjust the size. Fasten by putting the tip through the desired slot on the band. Allow 10-15 minutes to activate. When not in use, please replace in resealable bag. In regions where mosquitoes are very active use the bands in conjunction with other forms of protection. Effective for up to 120 hours when kept in resealable bag. Suitable for all outdoor activities including swimming. Active ingredients: Citrepel. To avoid confusion - One pack of two bands is the listed price. Your choice which type of pack you want.
Mosquito & insect bands Quantity:

*
- Applies for orders completed until 10:00AM. All other orders are shipped the next day.