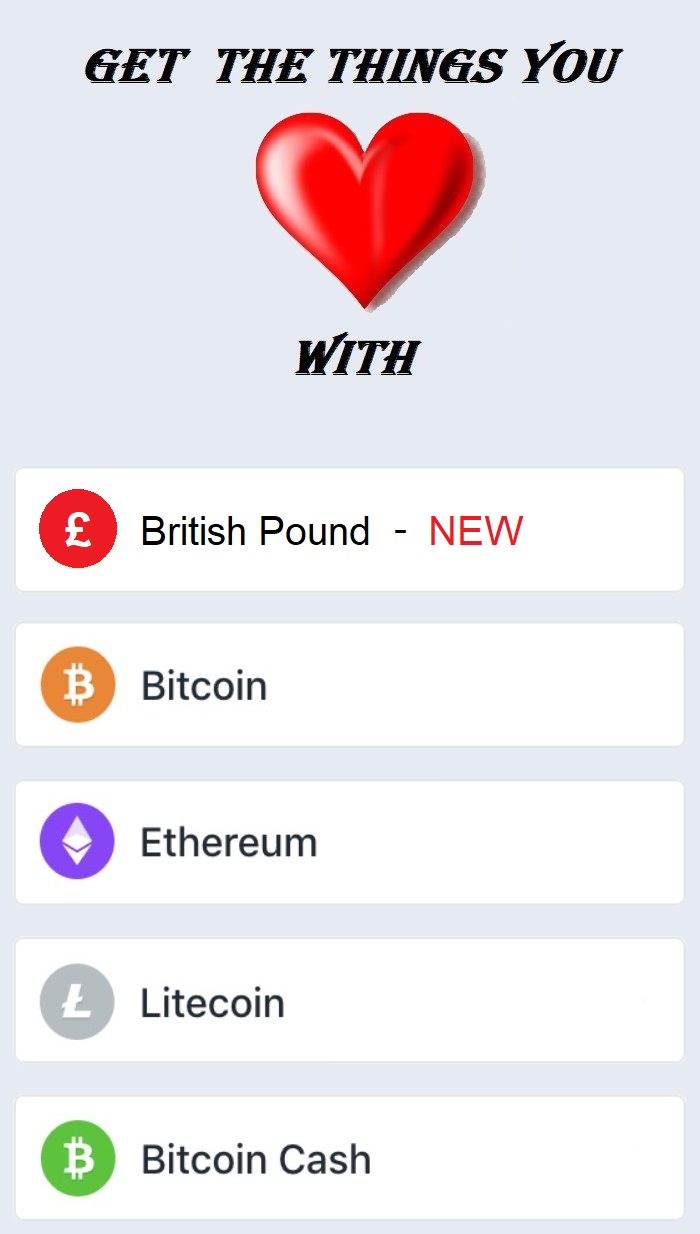 Condition: New
In stock: 12
Items sold: 18
Shipping: Free
Dispatched same day with Royal Mail 1sd Class - 1 day delivery aim
*
Returns policy: 60 days refund - buyer pays return postage
Galpharm Nicotine Replace lozenges are for smokers who smoke their first cigarette within 30 minutes of waking up. The lozenges are part of a programme designed to support your wish to stop smoking. The programme contains three steps which you will need to follow, starting with Step 1, then Step 2, then Step 3. Using the lozenges at regular intervals gives your body the nicotine you need to stop smoking.
Nicotine replace 2 mg and 4 mg 12 lozenges Quantity:

*
- Applies for orders completed until 10:00AM. All other orders are shipped the next day.