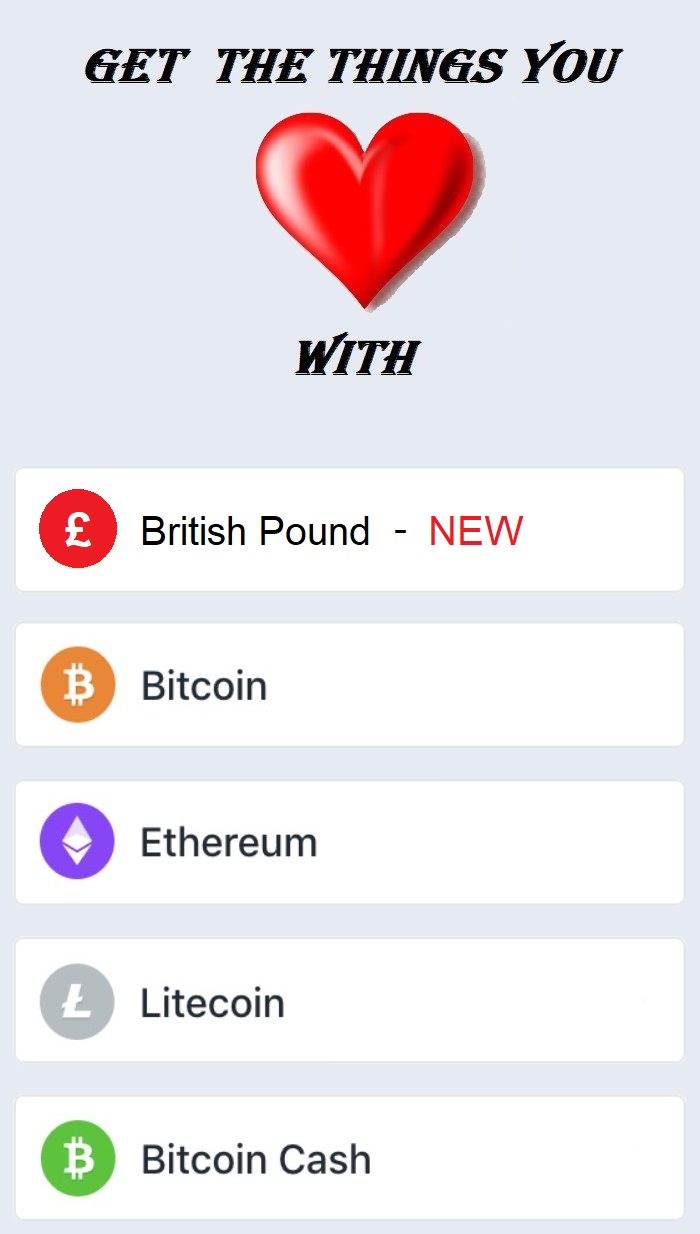 Condition: New
In stock: 21
Items sold: 12
Shipping: Free
Dispatched same day with Royal Mail 1sd Class - 1 day delivery aim
*
Returns policy: 60 days refund - buyer pays return postage
These Forza food supplement pills comes in a 15 pack capsules. Activated CHARCOAL helps to reduce bloating and gas and you drink 3 capsules before and 3 capsules after a meal for up to 3 meals per day. Diet MULTIVITAMIN is supporting your diet and exercise and you take one capsule per day. Energy SUPPORT increases alertness and concentration and you drink 1 capsule per day from it. Fat METABOLISER helps with the breakdown of lipid fats and it supports the metabolism of carbohydrates and fatty acids and you drink one capsule per day. Appetite SUPPRESSANT are plant-based slimming capsules that supports safe weight loss and you can take up to 6 capsules per day.
Forza food supplement Quantity:

*
- Applies for orders completed until 10:00AM. All other orders are shipped the next day.