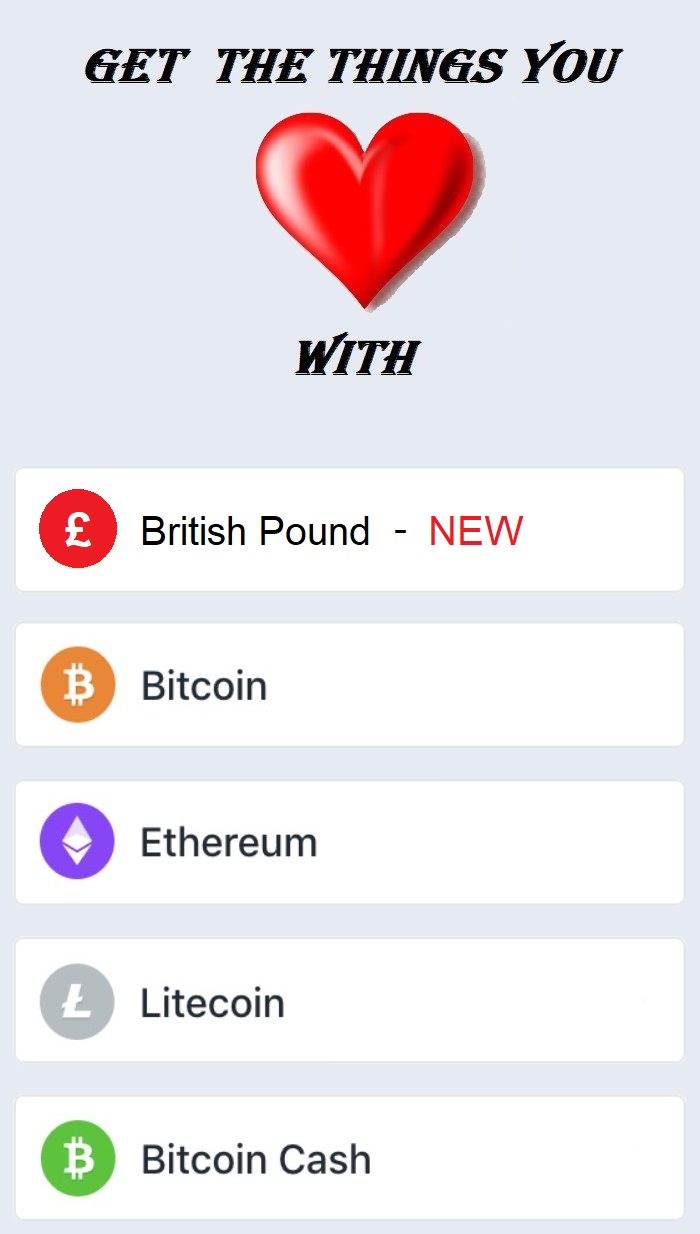 Condition: New
In stock: 21
Items sold: 65
Shipping: Free
Dispatched same day with Royal Mail 1sd Class - 1 day delivery aim
*
Returns policy: 60 days refund - buyer pays return postage
SIGNALEX 1200 mAh is an external power bank in a small convenient size to use on the go. It charges most phones, MP3 players and most USB devices. This power bank comes with a USB charging cable. Once plugged in a LED light at the back will indicate that charging is in progress. When the light goes out the power bank is fully charged and ready to use.
Pocket size 1200mAh power bank Quantity:

*
- Applies for orders completed until 10:00AM. All other orders are shipped the next day.