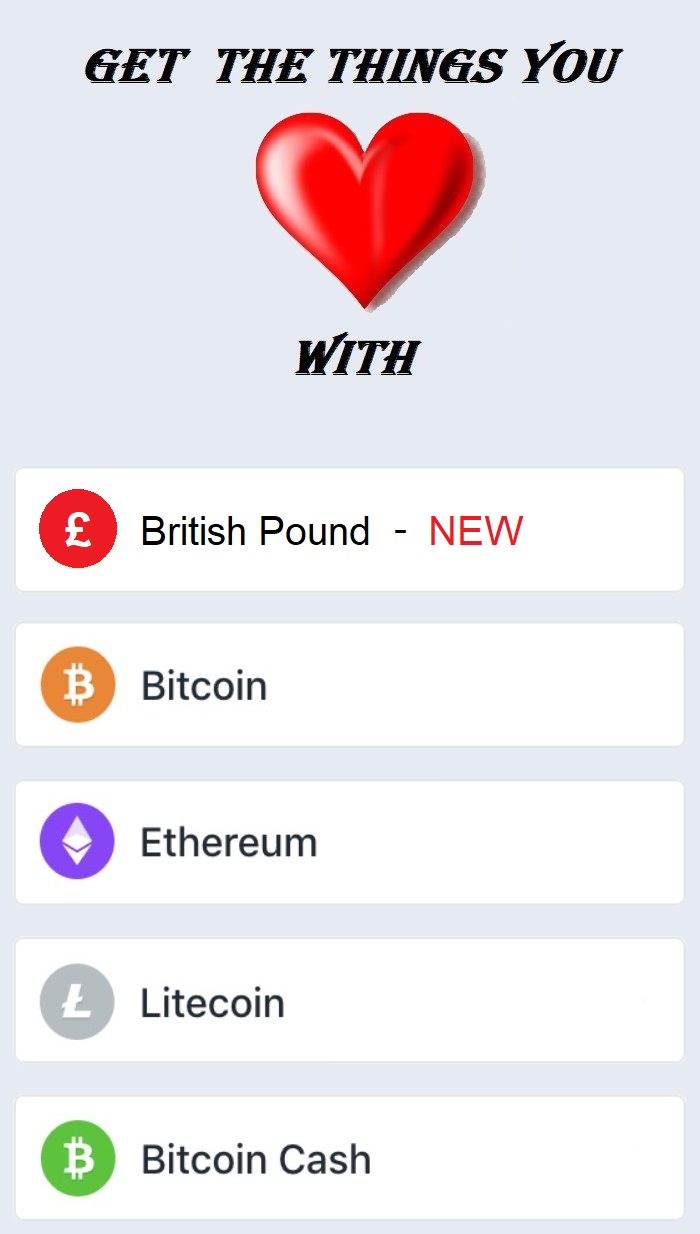 Condition: New
In stock: 2
Items sold: 0
Shipping: Free
Dispatched same day with Royal Mail 1sd Class - 1 day delivery aim
*
Returns policy: 60 days refund - buyer pays return postage
These winter warm gloves are suitable for both men and women. The gloves are all in a standard size and stretch comfortably to fit any hand size. The gloves provide a comfortable fit and they will not itch or scratch your skin. They provide a snug fit that keeps your hands warm and they can be machine washed.
Winter gloves Quantity:

*
- Applies for orders completed until 10:00AM. All other orders are shipped the next day.