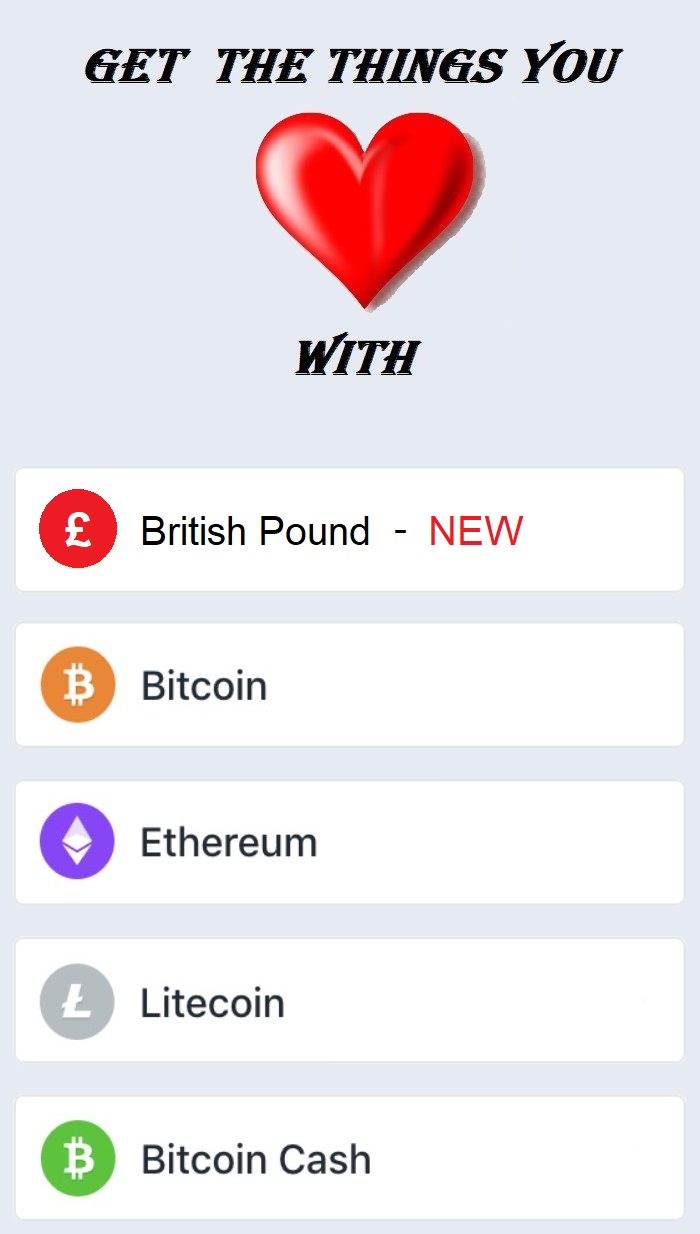 Condition: New
In stock: 2
Items sold: 0
Shipping: Free
Dispatched same day with Royal Mail 1sd Class - 1 day delivery aim
*
Returns policy: 60 days refund - buyer pays return postage
HERBALSTORE Stress Relief is a traditional herbal medicinal product used for temporary relief of symptoms associated with stress, such as mild anxiety based on traditional use only. Please read the enclosed leaflet carefully before use.
Stress Relief Quantity:

*
- Applies for orders completed until 10:00AM. All other orders are shipped the next day.