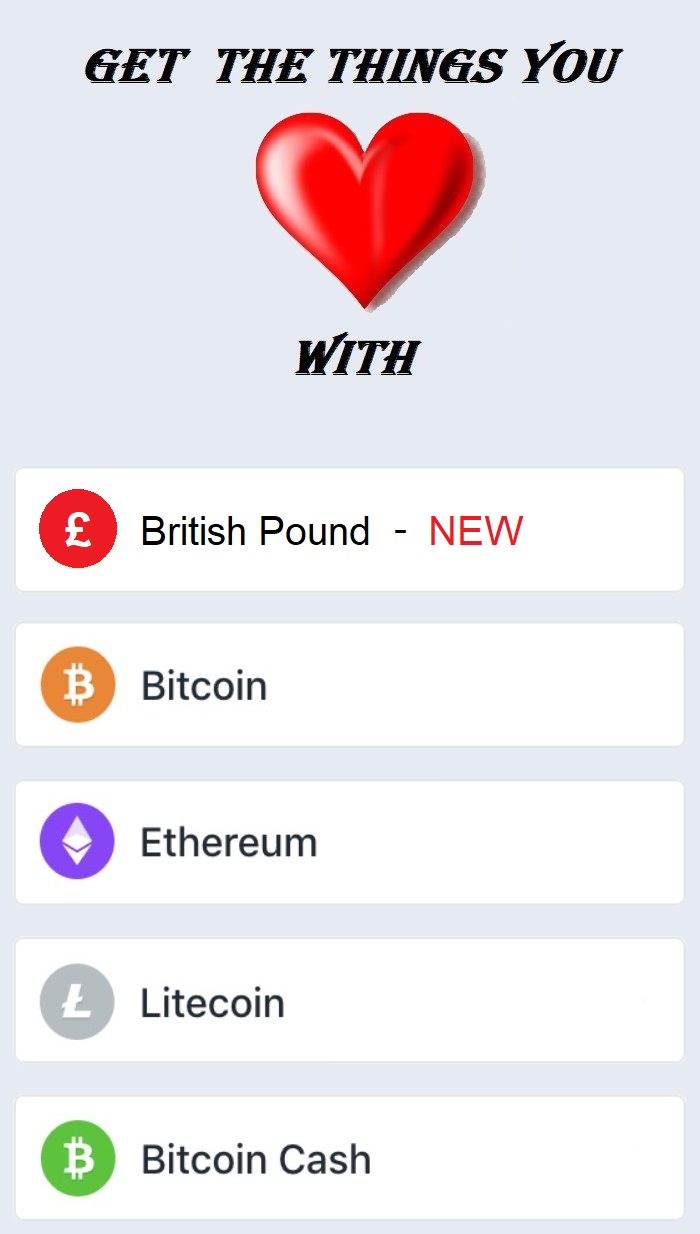 Condition: New
In stock: 3
Items sold: 1
Shipping: Free
Dispatched same day with Royal Mail 1sd Class - 1 day delivery aim
*
Returns policy: 60 days refund - buyer pays return postage
Eyeshadow shimmer is a type of cosmetic that is applied to the eyelids, brow bone, and corners of the eyes. It contains small particles that reflect the light. Colours: Pixie 2, Autumn 3 and Fireworks 4.
Eyeshadow shimmer Quantity:

*
- Applies for orders completed until 10:00AM. All other orders are shipped the next day.